You have a vision. We have the experience to get you there.
Maximise your impact and message to your audience with the use of our LED video wall for your next event. Flexible in design to meet your needs, built from the ground up or suspended from the ceiling, let our team help bring to life your event with the latest in LED video walls.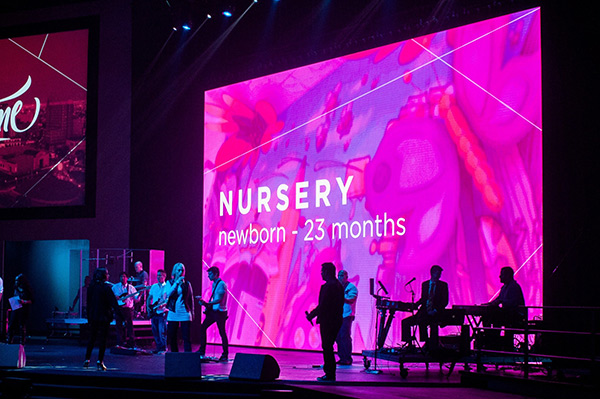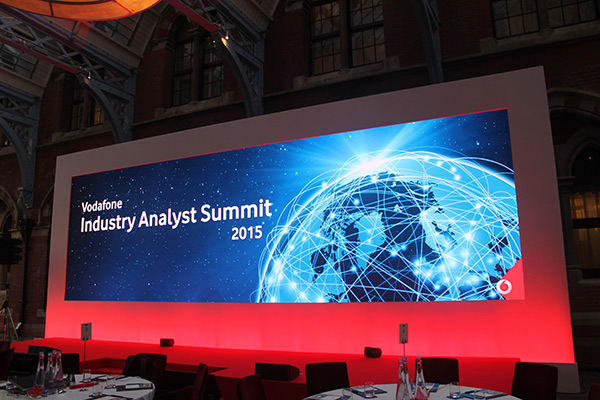 Ultra High-Resolution LED
With 2.6mm pixel pitch, this is the ultimate HD resolution LED for event, exhibition and conference environments. With the 2.6mm Unilumin UPADIII product, it's possible to achieve a full HD resolution with just 13 SQM of LED, or true 4K with just 52 SQM.
For events, exhibitions and conferences looking for a new standard of LED, this LED is the latest and most advanced technology available for hire. The Unilumin UPADIII LED is a dynamic canvas for use within TV and film, as a digital conference set, within an exhibition environment or to light up an experiential event.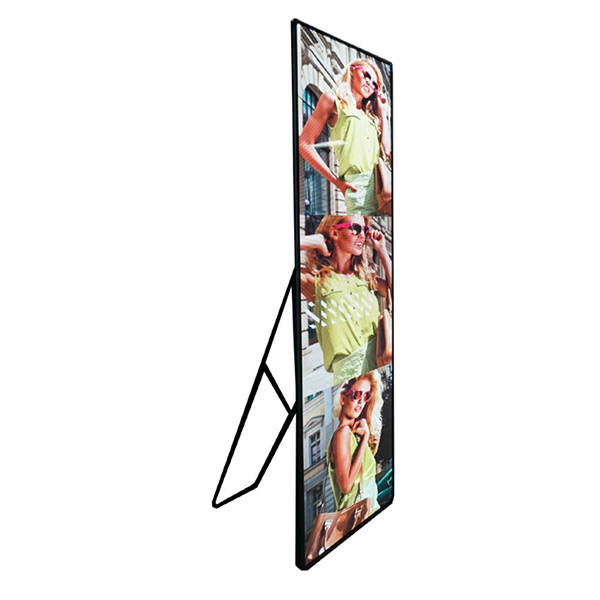 We are also able to provide Poster Stands, which are a great solution for conference signage or sponsor boards. These are built using 3 LED panels, and when built measure W500mm x H1500mm. A simple Powerpoint presentation can be used to run the content on these.
If you need advice on a project, or require a quotation, then please do get in touch with us. We'd love to hear from you.